We have New Flavia Creation 500 machines In Stock
4 November 2022
Due to global supply issues these machines have become hard to find… However, due to some foresight and good planning. We have New Flavia Creation 500 coffee machines in-stock and ready for next day delivery.
The Flavia Creation 500 machine has been the most popular model in the Flavia range for a number of years, and we are pleased to be in a position to fulfil customer orders in these trying times.
As a main distributor we also stock the full range of drink sachets for use in all Flavia machines. And as a Main Distributor, we offer these products at the most competitive rates in the UK.
For more information and prices, please do not hesitate to contact one of our friendly sales advisors.
Written by: Colin from KSV.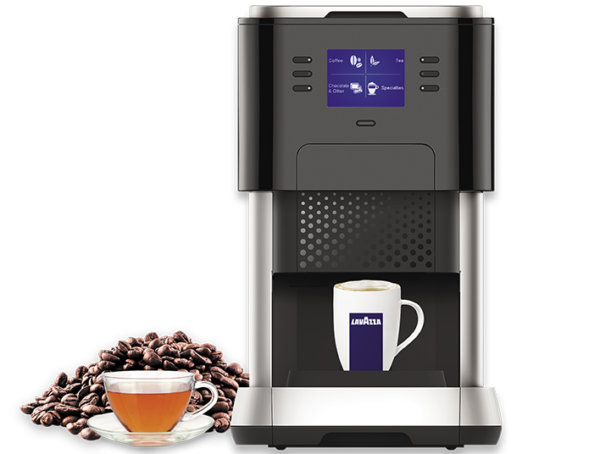 © 1985 - 2023 KSV Vending | VAT registration number: 449 6400 34