Wall to Wall Wet Weather; Stay in and Press the Button!
28 November 2018
What a wet week!
On days like this you can't beat the convenience of fresh brew coffee in a warm dry workplace rather than the rain running down your neck popping to the coffee shop for a take-out Latte or Cappuccino.
For around a fiver a week you can have the very latest Flavia Creation 500 fresh brew drinks machine with a 5-year warranty package and a great selection of hot drinks. With a foot print not a lot bigger than a sheet of A4 paper finding a space for it is not a problem.
Just plug in and go with the hand fill version utilising the integral water reservoir. Alternatively you can choose the mains water connection option, for even greater convenience.
Enjoy Cappuccino, Latte, Mocha, Galaxy Hot Chocolate, Taylors Yorkshire Tea and many others. Our Real Milk Froth gives you a great quality speciality drink at a fraction of coffee shop prices.
Put down your umbrella, give us a shout and save Time, Mess and Money!
Written by: Colin from KSV.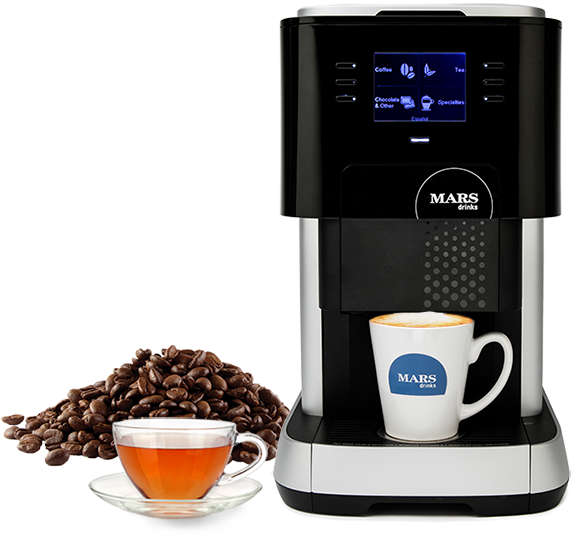 © 1985 - 2023 KSV Vending | VAT registration number: 449 6400 34