No need to go to Wimbledon to get Great Lavazza coffee!
10 July 2019
No need to go to Wimbledon to get great Lavazza Coffee!
Lavazza has been serving great coffee at the Wimbledon Grand Slam tennis tournament since 2010.
As the official coffee supplier to the event, even if the Tennis does not live up to expectation, you can be sure the coffee will.
Don't worry if you can't get tickets to Wimbledon, in-fact you don't even need to leave your office! The Flavia hot drinks system from Lavazza Professional UK, offers coffee plus fine leaf teas and much more…
Get Set to Love the great choice and Ace coffee from Lavazza and KSV vending, as a main distributor and Platinum partner for the Flavia system to UK businesses.
See the Flavia section of our website for more details on this fabulous addition to your workplace.
Lavazza in your office… Game Set & Match!
Written by: Peter from KSV.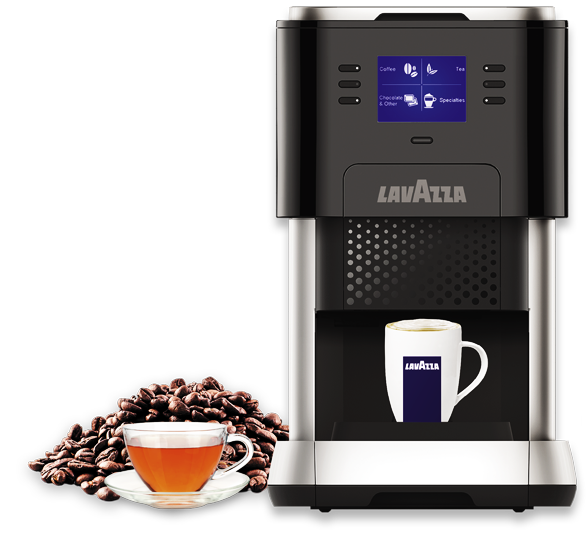 © 1985 - 2019 KSV Vending | VAT registration number: 449 6400 34