New Paper Cup design for Flavia Coffee Machines.
25 June 2021
Due for launch in July 2021, is the latest paper cup for Flavia Coffee Machines.
The updated cup is finished in a stylish new black and white design, and perfectly complements the recently launched New Flavia Creation 600 model.
The final price for the new cup is still to be confirmed, but we have been informed by the supplier Lavazza Professional, that there will be a price increase for the new cup, due to increased raw material costs etc. however pricing from KSV will remain competitive as always.
The existing cup design will remain available from KSV for some time and will be offered at the pre-increase price for all customers while stock last.
Whichever cup design you prefer, the quality of the cup and your favourite Flavia hot drinks remains the same.
Written By: Colin from KSV.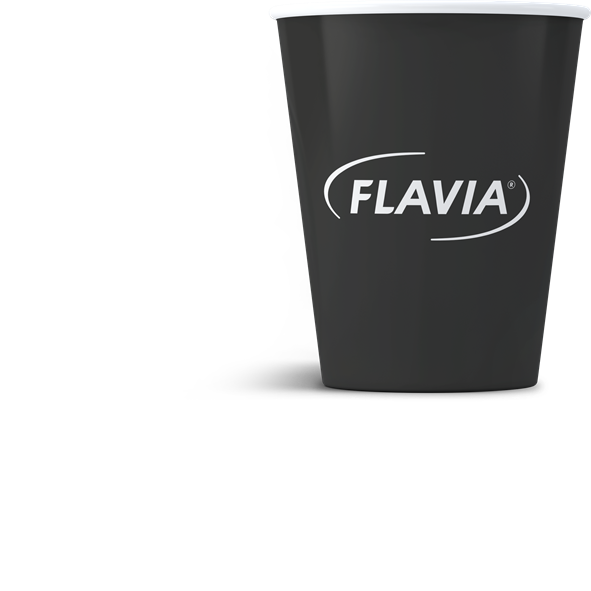 © 1985 - 2023 KSV Vending | VAT registration number: 449 6400 34