New Flavia Smart and Immunity Health and Wellbeing Infusion by Lavazza Professional.
20 November 2019
Due for UK launch in early December 2019, are two new health and Wellbeing Infusions. With natural flavours and no artificial ingredients, these exiting new drinks are manufactured by Lavazza Professional, for use with the Flavia range of hot drinks machines.
From the 'Bright Tea Co.' stable of Teas and herbal infusions, these healthy choices include 'Immunity' created to help support the body's natural immune system. Lemon and Peach highlights followed by lemongrass, rose hips and hibiscus flowers linger on your tongue! Not to mention orange peel, chicory root and goji berries. Not just good for you, but one drink provides 15% of your recommended daily intake of vitamin C.
Also launching is 'Smart' Produced to give your brain a boost! Blending Lemongrass with white hibiscus flowers, releasing an exotic aroma of warm spices as it brews. As you take a sip, the subtle flavours of rosemary and turmeric with hints of ginkgo leaves and ginseng shine through. Smart powers your brain and provides 15% of your recommended daily allowance of Zinc.
Why not take the healthy options and include one or two wellbeing infusions, as part of your daily refreshment.
For further details, please do not hesitate to contact our customer service team during normal office hours.
Written by: Danni from KSV.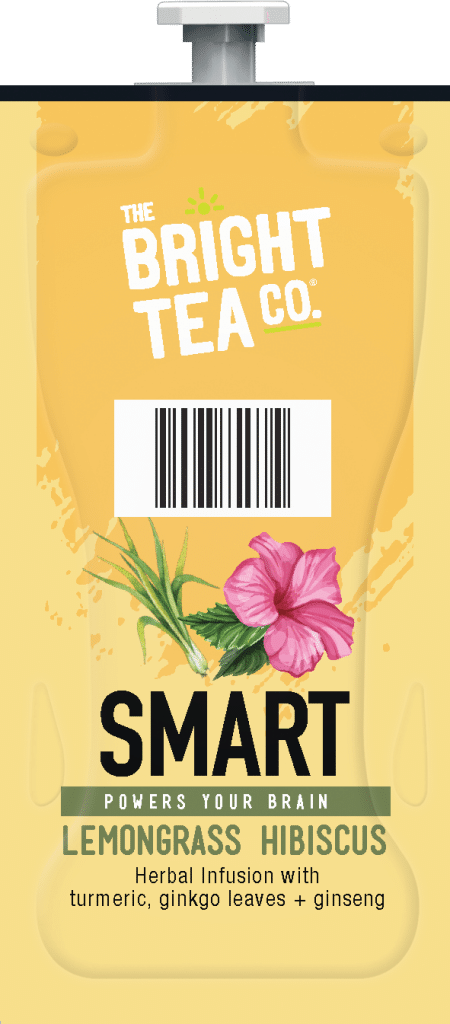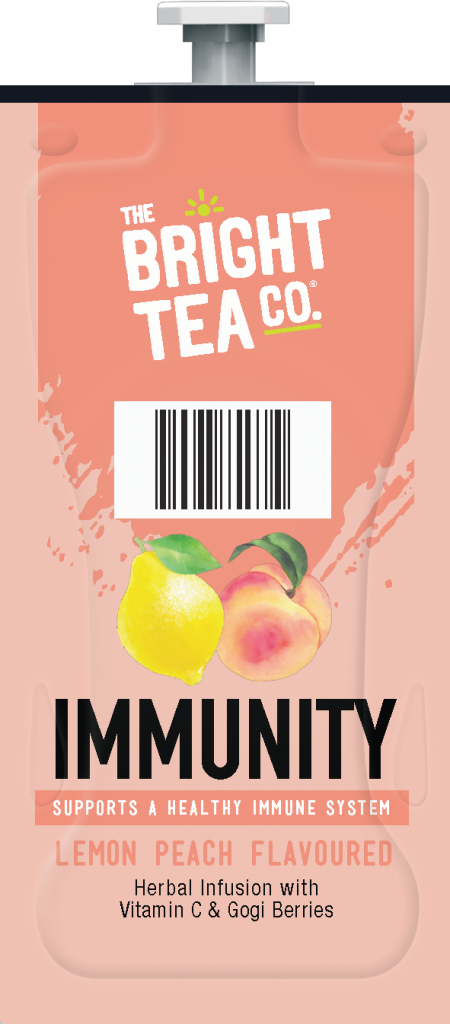 © 1985 - 2023 KSV Vending | VAT registration number: 449 6400 34