KSV Vending For 2020 Be Smart and Work on Your Immune System with Flavia.
28 January 2020
So how are the 2020 New Year resolutions working out for you? Still a dry January is it? How about the weight loss? Are you one of the many thousands trying a vegan diet, or maybe you are one of the less than 20% of adults still smoking now finally kicking the cigarettes.
Our KSV Vending office hot drinks machine is the Flavia Creation 500 from Lavazza Professional, and the New Year has definitely seen many of us here consuming maybe not quite so much caffeine and really enjoying the two new "well-being" drinks recently introduced by the Bright Tea Co. Deciding between either Smart Herbal Infusion or Immune Herbal Infusion has resulted in many of our staff drinking
The "Smart" option includes Turmeric, Ginkgo leaves and Ginseng in a Lemongrass Hibiscus Infusion with claims it helps to power your brain. The "Immunity" option includes Vitamin C and Gogi in a Lemon Peach flavoured infusion that supports a healthy immune system.
At my age I am one of those here drinking both as my brain and immune system this gloomy January need all the help they can get! I am sticking with these two great new drinks for 2020, a resolution I am very likely to keep.
Contact us for further details or to include some samples to try with your next order.
Written By: Colin from KSV.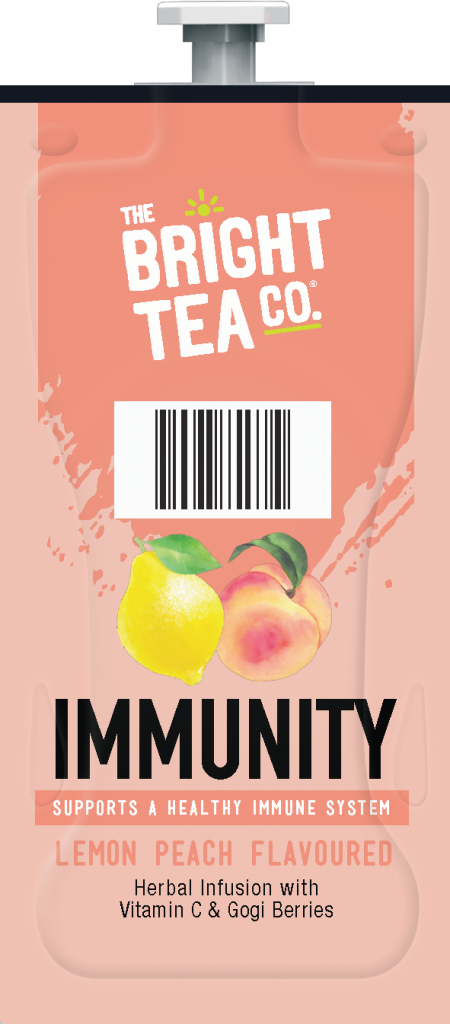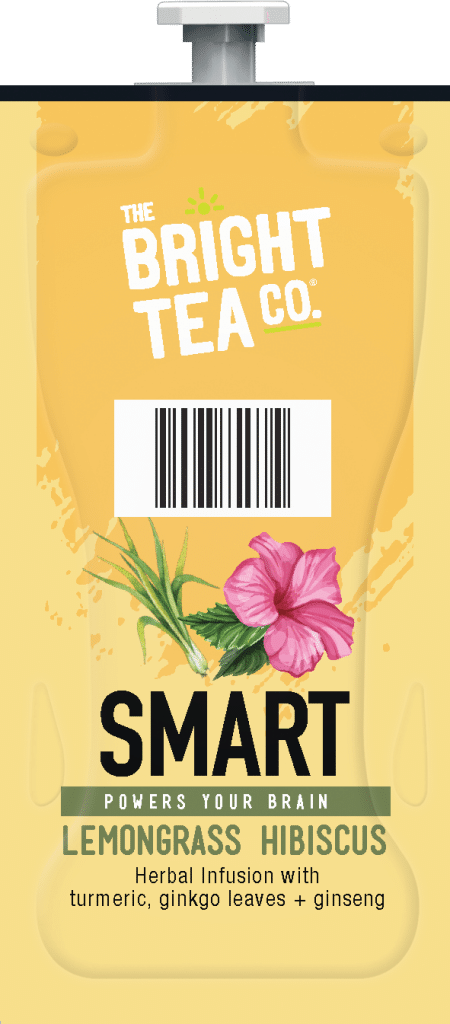 © 1985 - 2023 KSV Vending | VAT registration number: 449 6400 34