Kenco Singles Drinks production to cease in December 2017
1 December 2017
After some time of uncertainty, it has now been officially confirmed by Jacobs Douwe Egberts that they will be ceasing production of all Kenco Singles drinks, by the end of December 2017.
For all consumers, this will make their old Kenco Single Machines effectively redundant, as there is no other manufacture or supplier for the drinks capsules!
There is however another way! Similar to Kenco Singles, the Flavia single serve fresh brew system offers an even wider range of single portion Fresh ground coffee choices, including decafe and flavoured varieties. Fine leaf teas are available including English Breakfast, Decafe and Earl Grey, not to mention Green and herbal fruit teas. Authentic cappuccino and latte made with your choice of fresh ground coffee (not instant!) and not forgetting an indulgent Galaxy hot chocolate.
Why wait until you are unable to get your hands on Kenco singles capsules; contact us now or browse our site for more details on the Flavia Drinks Machines, you will be glad you did!
Written By: KSV Customer Services Team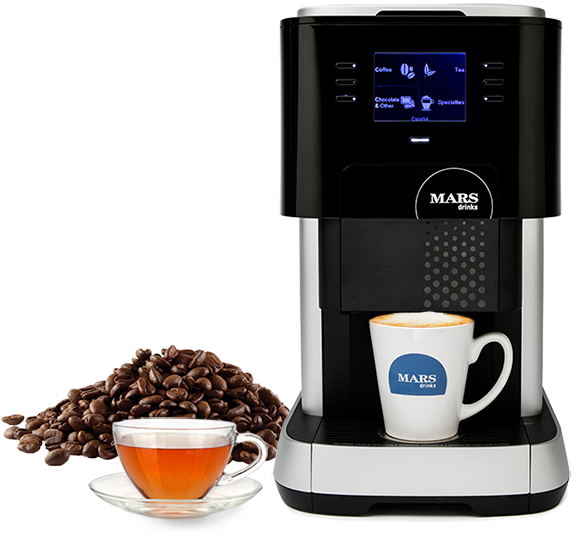 © 1985 - 2023 KSV Vending | VAT registration number: 449 6400 34