Kenco Singles Drinks are being Discontinued from December 2017.
5 December 2017
After years of speculation it has finally been confirmed by the manufacturer, that all drinks for Kenco Singles machines will be discontinued in December 2017.
Production of the now very limited range of drink capsules has become increasingly problematical and unsustainable, and the decision to cease production in December 2017 has been taken by the manufacturer Jacobs Douwe Egberts.
Forecasts have indicated that the two remaining main coffee capsules of Kenco Singles Medium Roast and Carte Noire will be gone by late December 2017 or Early January 2018 at the latest.
There are no compatible products or capsules available, and once the current stocks are exhausted that will be the end for Kenco Singles!
There is another way!
The Flavia Fresh Brew system is a fantastic alternative, offering a wide range of Fresh ground Coffees, Real Leaf teas including herbal and fruit varieties, plus authentic Cappuccino, lattes and more!
Please see the teaser image below and browse the Flavia section of our website, or call us during office hours for more information.
Written by: Andy from KSV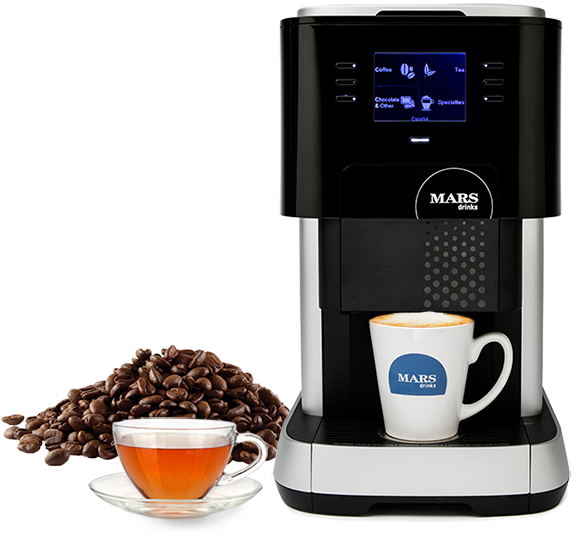 © 1985 - 2023 KSV Vending | VAT registration number: 449 6400 34