Additional Update to the Flavia Tea Range.
16 March 2022
Following an additional update from Lavazza Professional, regarding changes to our FLAVIA® tea range.
Please note that English Breakfast Strong (Ordering Code: BE83) will be replaced by Irish Breakfast Tea (Ordering Code: BD89) with immediate effect.
Please note that the recipe for these two drinks is the same so that you can continue to provide your customers with the strong tea blend they know and love. However, the ordering code, name and packaging will change.
We also have some exciting news – the FLAVIA® tea range is growing! Look out over the coming weeks for more information on Twinings English Breakfast Tea coming soon.
Should you have any questions, please do not hesitate to contact our Customer Service Team on 01825 732772.
Written By: Colin from KSV.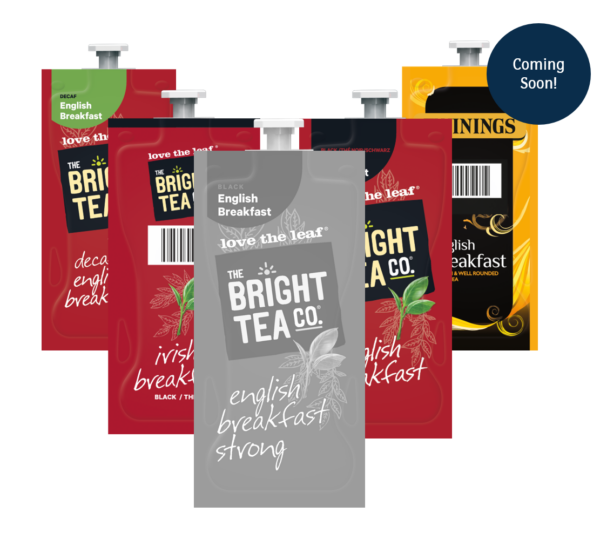 © 1985 - 2023 KSV Vending | VAT registration number: 449 6400 34